The government's plans to degas the economy by 2050 are poised for failure. This is according to leading engineer Professor Gautam Kalghatgi, who warns that politicians seem blind to the sheer scale of the project to which they have committed the country.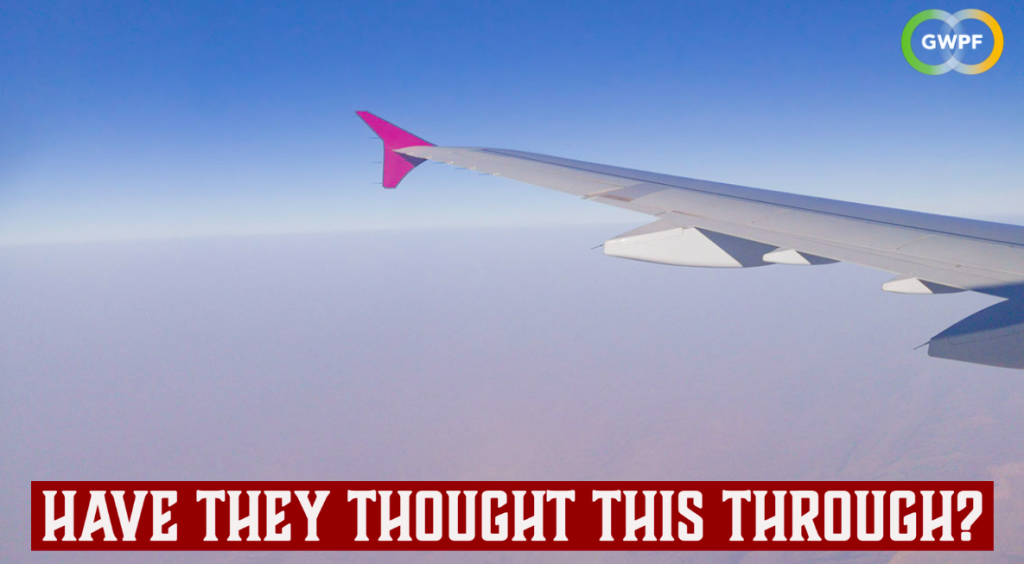 Professor Kalghatgi's views are set out in a new bulletin published by the Global Warming Policy Foundation. In it, he outlines the extent of the changes that will be needed for full decarbonization, looks at the energy needed to run the economy, and the resources needed to do so without fossil fuels. He finds that the Net Zero project is plagued by wishful thinking, bad advice and misrepresentation of the scope of the task.
Rather, he calls for an honest assessment of renewable technologies, and a new focus on adaptation to climate change.
Professor Kalghatgi said:
"Nobody in Westminster is aware of how much we depend on fossil fuels. Do they seriously think we can switch the whole economy to wind power simply because they say so? Without any way to store electricity in bulk? This utopian policy will almost certainly fail. "
About the author
Gautam Kalghatgi is a Fellow of the Royal Academy of Engineering, the Institute of Mechanical Engineers and the Society of Automotive Engineers. He has been a visiting professor at Oxford University, Imperial College, Sheffield University, KTH Stockholm and TU Eindhoven. He has 39 years of experience in combustion, fuel, engine and energy research; 31 years at Shell and 8 years at Saudi Aramco.

=