Hundreds of natural reserves are facing global warming, river floods and wildfires, according to wildlife conservationists.
The Federation of 46 Private Charities in the United Kingdom has published a report on how 400 square miles of natural resources are affected by climate change.
It warns that species and habitats in the country are at increased risk of climate change, worsening temperatures, floods and wildfires.
Wildlife trusts, the sixth largest landowner in the UK, are already hitting severe weather, wildfires are destroying rare habitats, rising river pollution and drought are drying limestone streams and petrochemicals.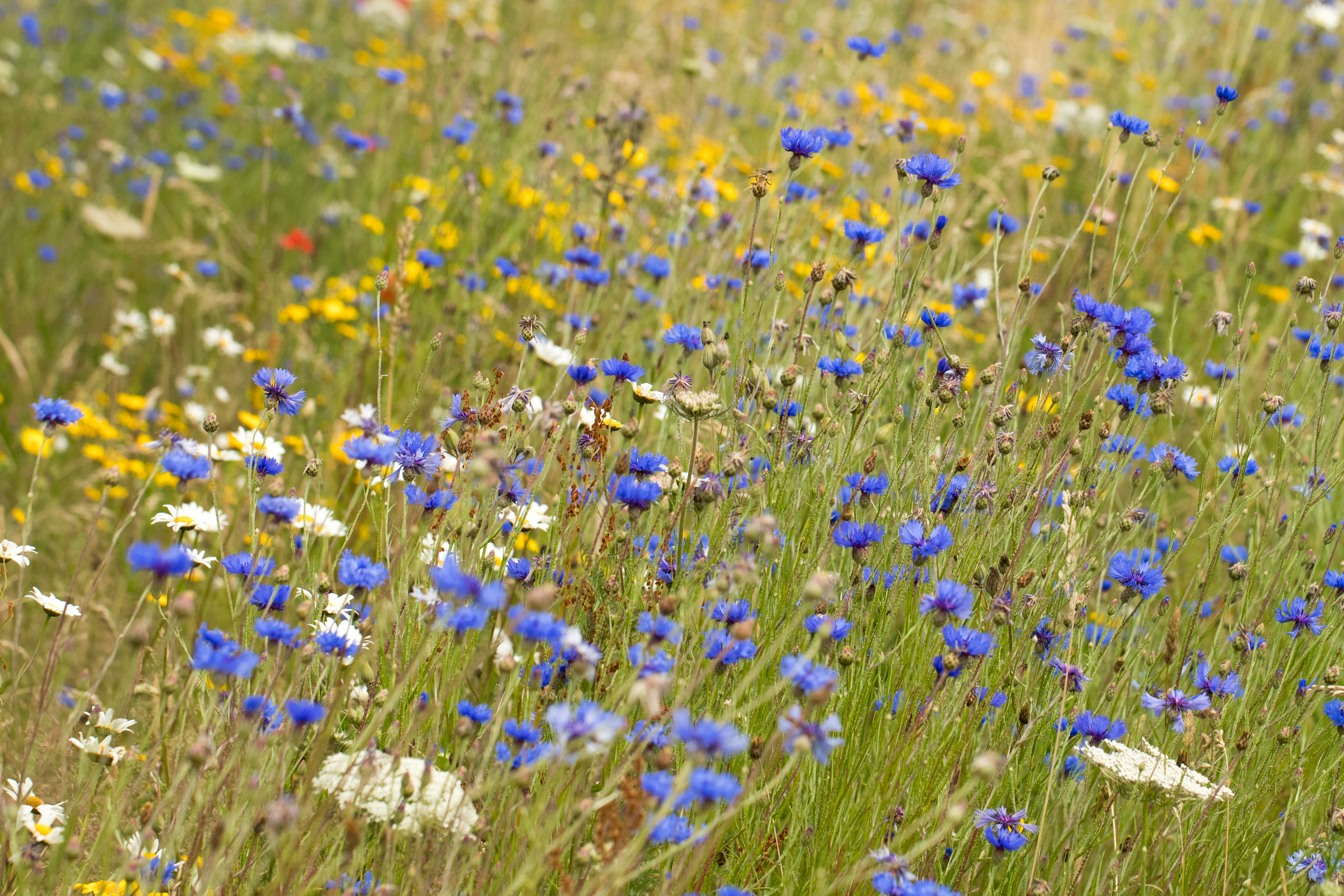 According to the legends, the restoration of nature is the solution to help wildlife survive, and the community must be prepared to see wildlife change.
He suggested innovative projects, including making it more resistant to heat, drought, and fire, releasing beavers to control water, and allowing insects to move around the landscape.
But according to charities, more work is needed by governments, businesses and landowners to help wildlife adapt to climate change in the UK – one of the world's most endangered species.
The report looks at the 350 global warming of private wildlife charities by 2050 compared to pre-industry standards – a forecast that the world is moving towards current policies and climate change.
Compared to 1981-2010, almost 2,700 (94%) of all summer temperatures are estimated to rise above 1C.
The situation in southern England is extremely extreme, with temperatures above 7% above 1.5 ° C.
During the low water flow period of 1981-2021, more than half (55%) of natural areas will be reduced by more than 30%.
And half of them are at risk of wildfires 30 days or more a year, with only 9 percent between 1981 and 2010, the report said.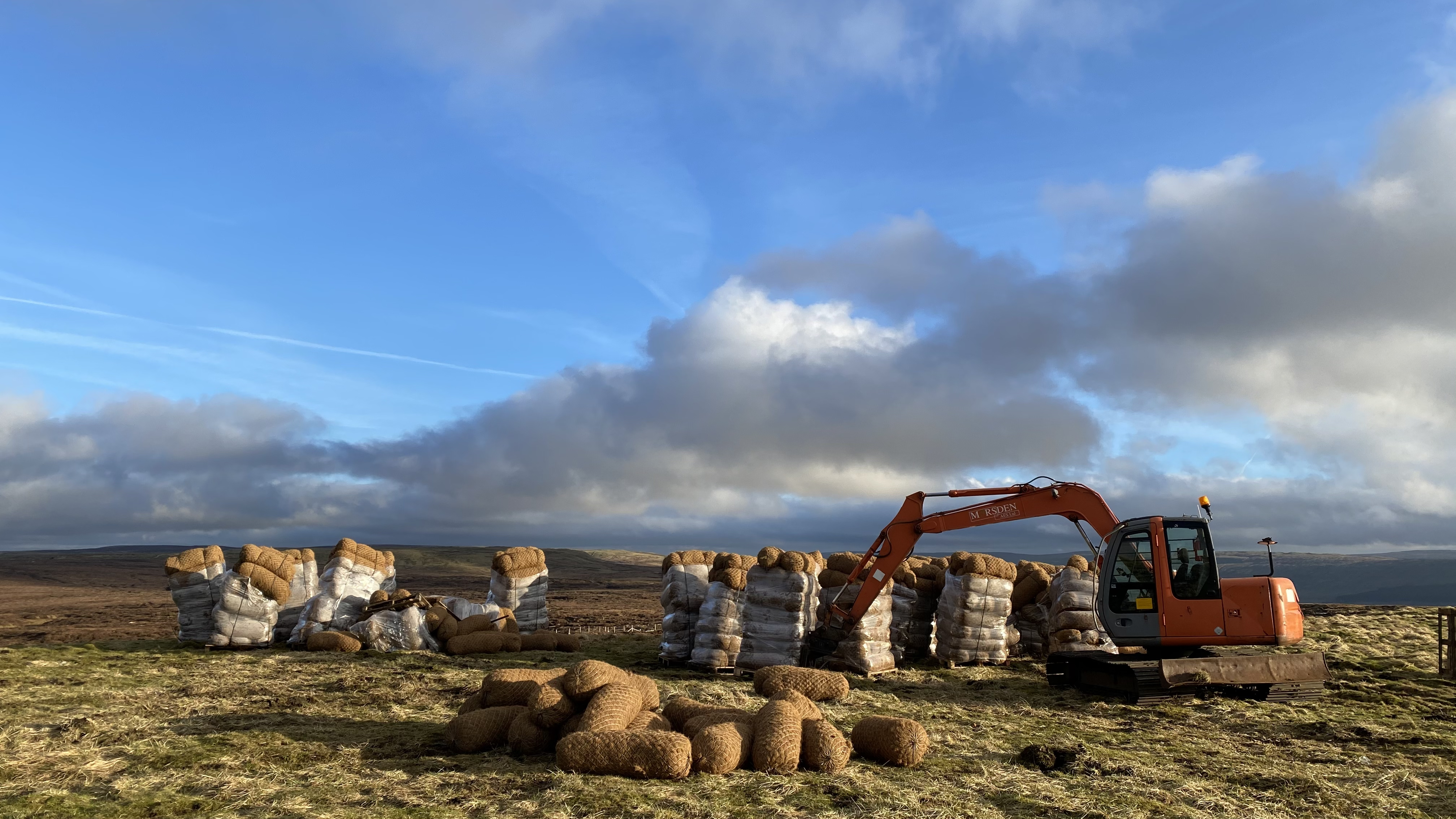 Wildlife loyalists are expecting increased flood risk and more exposure to office workers, outdoors and overwork.
Catherine Brown, director of climate change and director of wildlife conservation evidence, says: "Climate change is having a devastating effect on humans and wildlife.
"We are intensifying our efforts to restore habitat so that wildlife can benefit and store carbon.
"Our report also highlights the number of steps we can take to help nature adapt to climate change and to provide what is needed in the future – from reforestation to support community-led rehabilitation projects."
"Climate change is only a foregone conclusion," Brown added.
"We want people to join us in creating a new national vision for our region because we can no longer focus only on restoring nature to history; change is inevitable."
She says a "concerted effort" is needed to create more space for nature, to keep natural systems functioning, and to create habitats for wildlife.