Wildfires are spreading across Europe, forcing more people to flee, as a deadly heat wave engulfs much of the continent, which officials warn is being exacerbated by climate change.
The big picture: Firefighters are battling blazes in France, Spain, Portugal, Greece, Croatia and Slovenia, as well as in the northern mountains of Morocco – where a forest fire has killed at least one person and forced the evacuation of more than 1,000 families.
More than 16,000 people have fled wildfires in southwestern France, with several regions on alert for record high temperatures on Monday.
About 3,200 residents have been evacuated from Spain's Mijas hills, although some have since returned, the BBC reported, with more than 1,000 heat-related deaths in Spain and fires in Portugal in recent days.
What to see: Although officials say the fires in Portugal are under control, they are warning that the danger will be high after temperatures of up to 108 degrees Fahrenheit are forecast this week.
Meanwhile, English farmers are worried about the risk of crop fires after the UK Met Office issued its first red warning for extreme temperatures – there is an 80% chance of the national temperature hitting 101.66°F (38.7°C). Wednesday.
in photos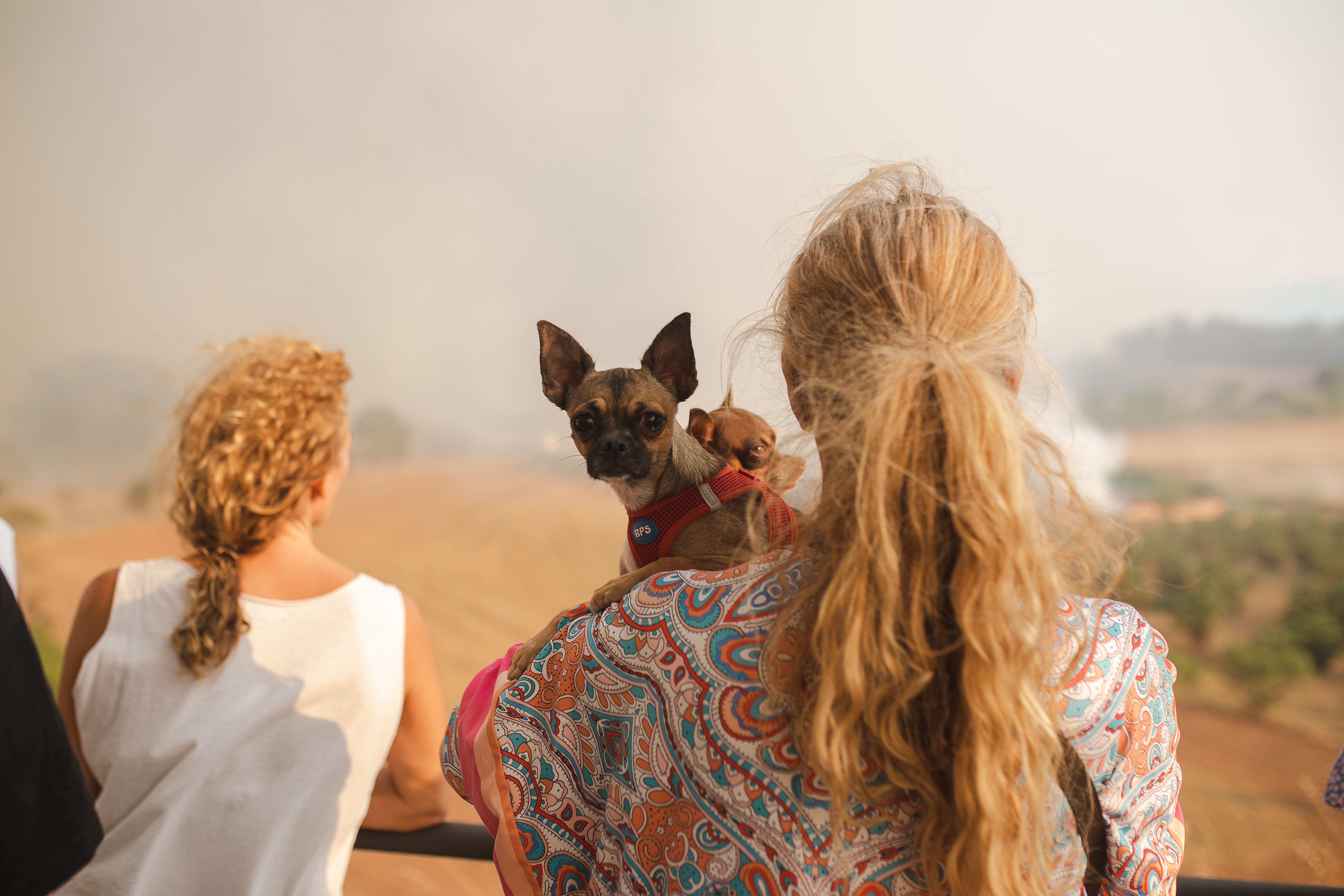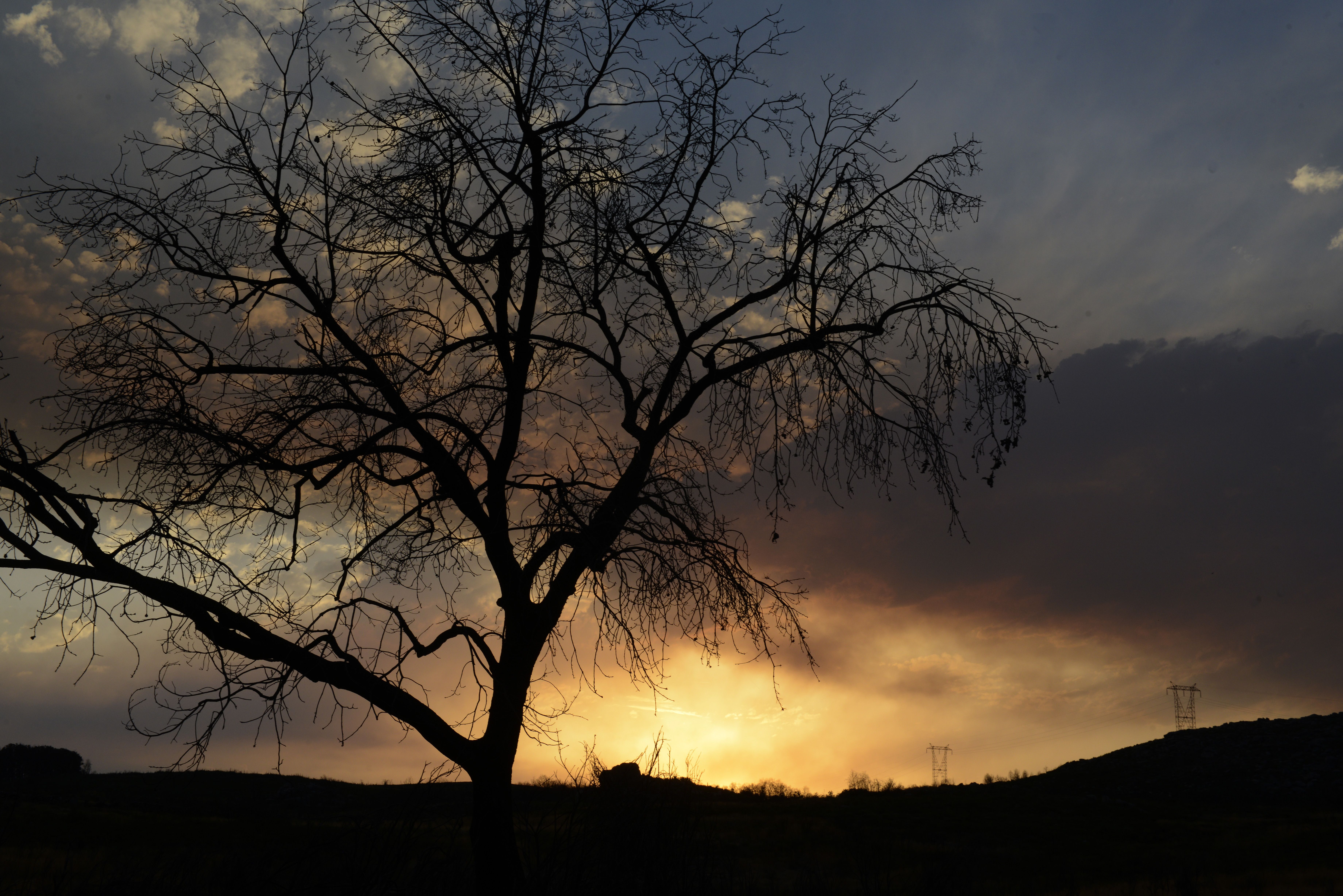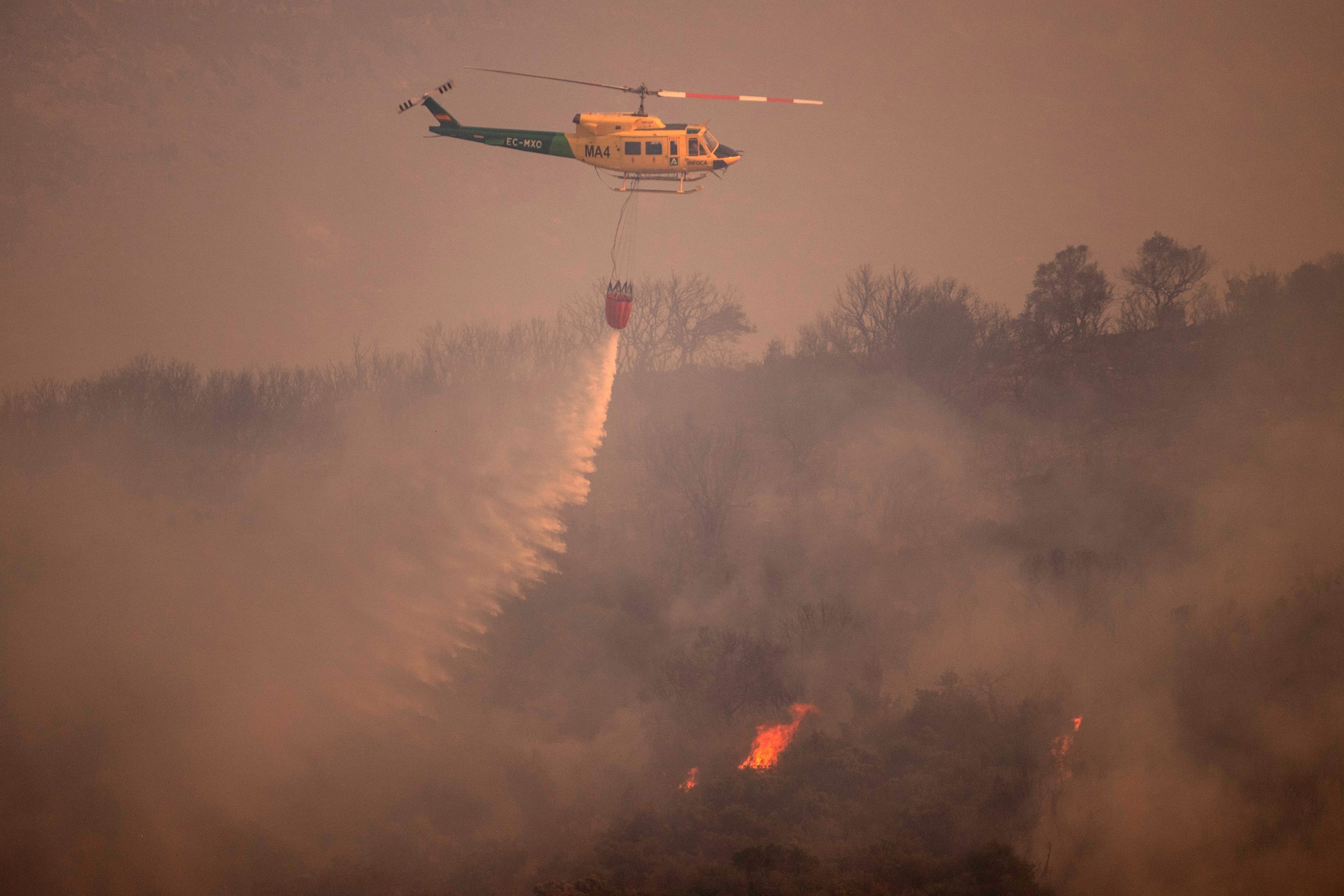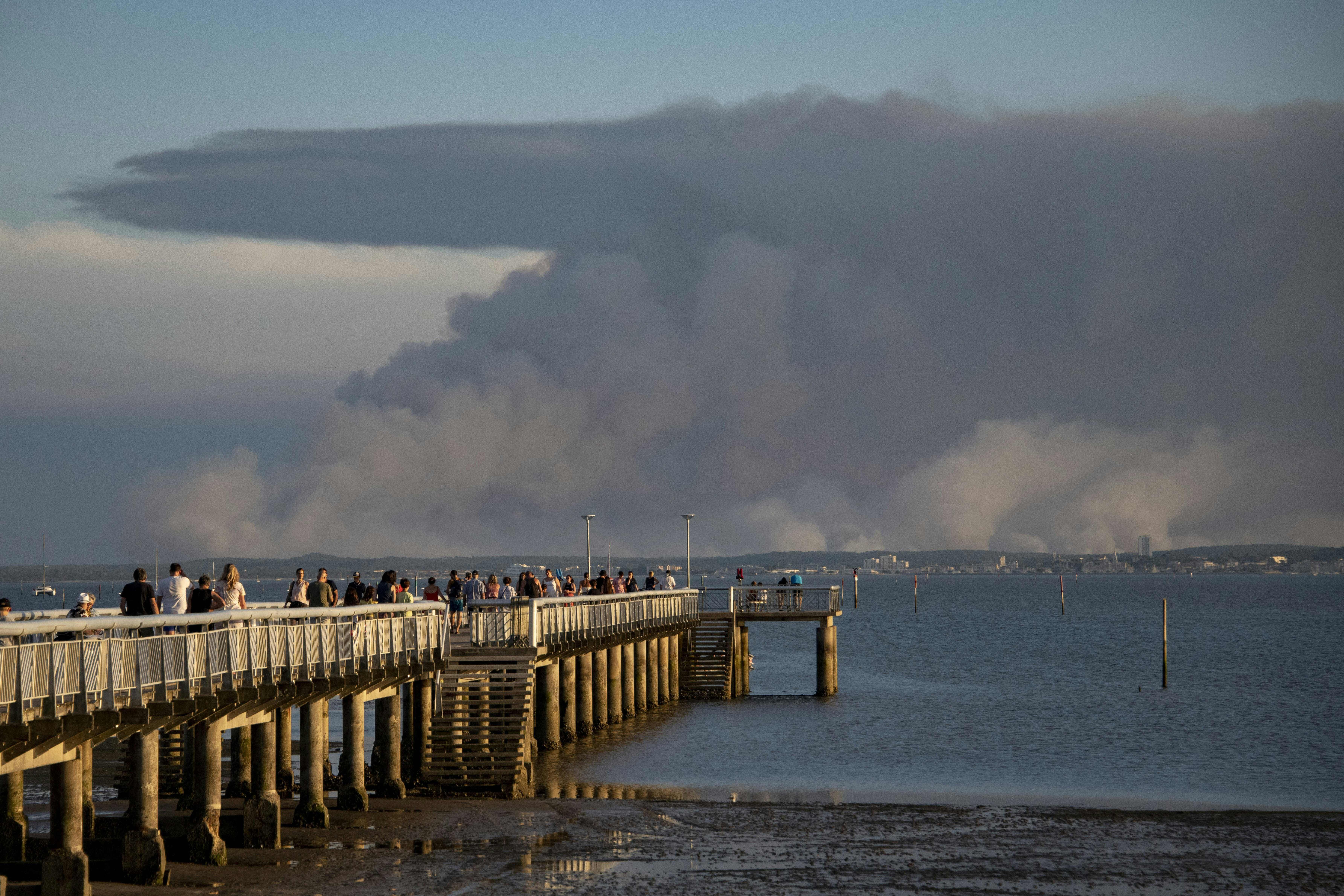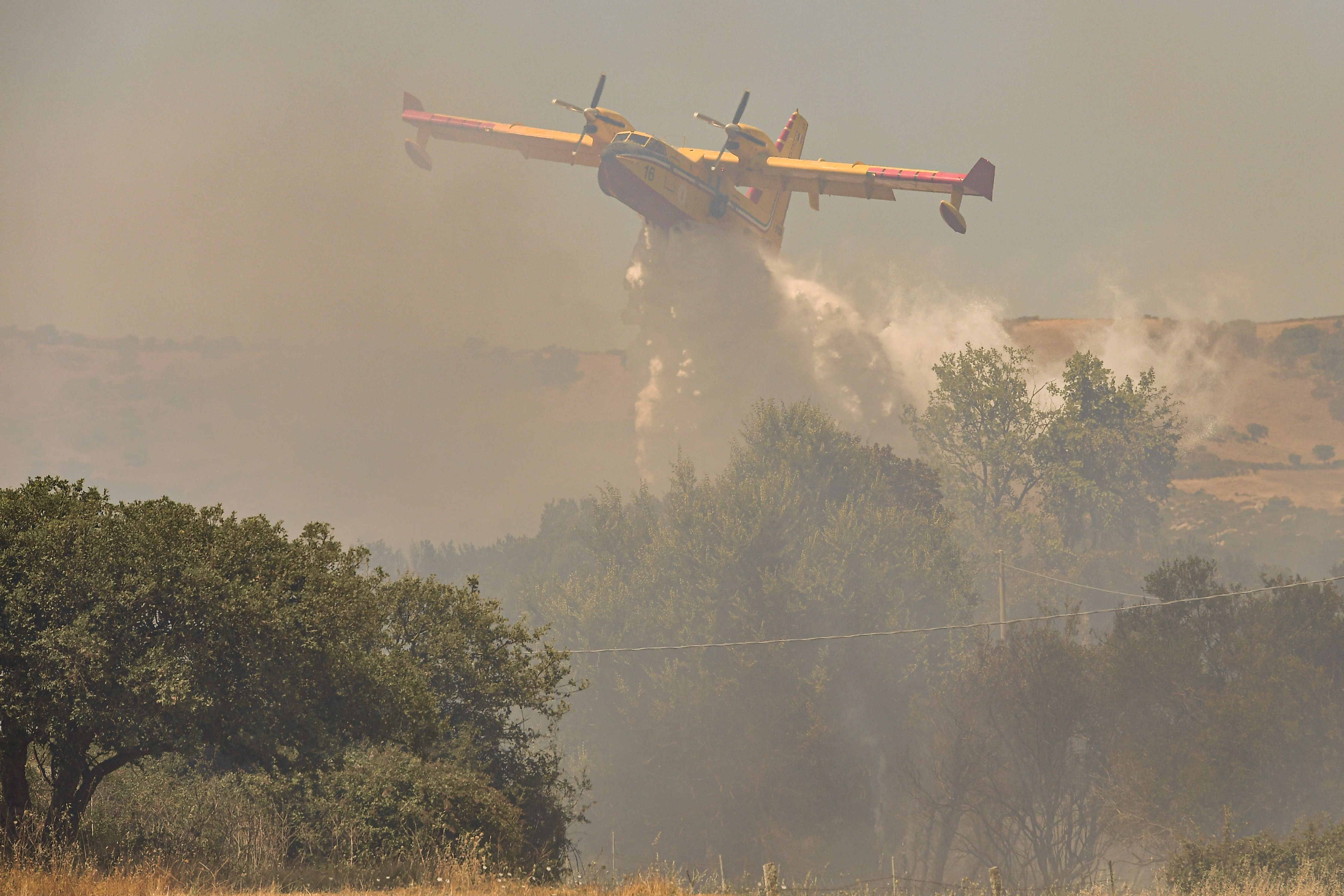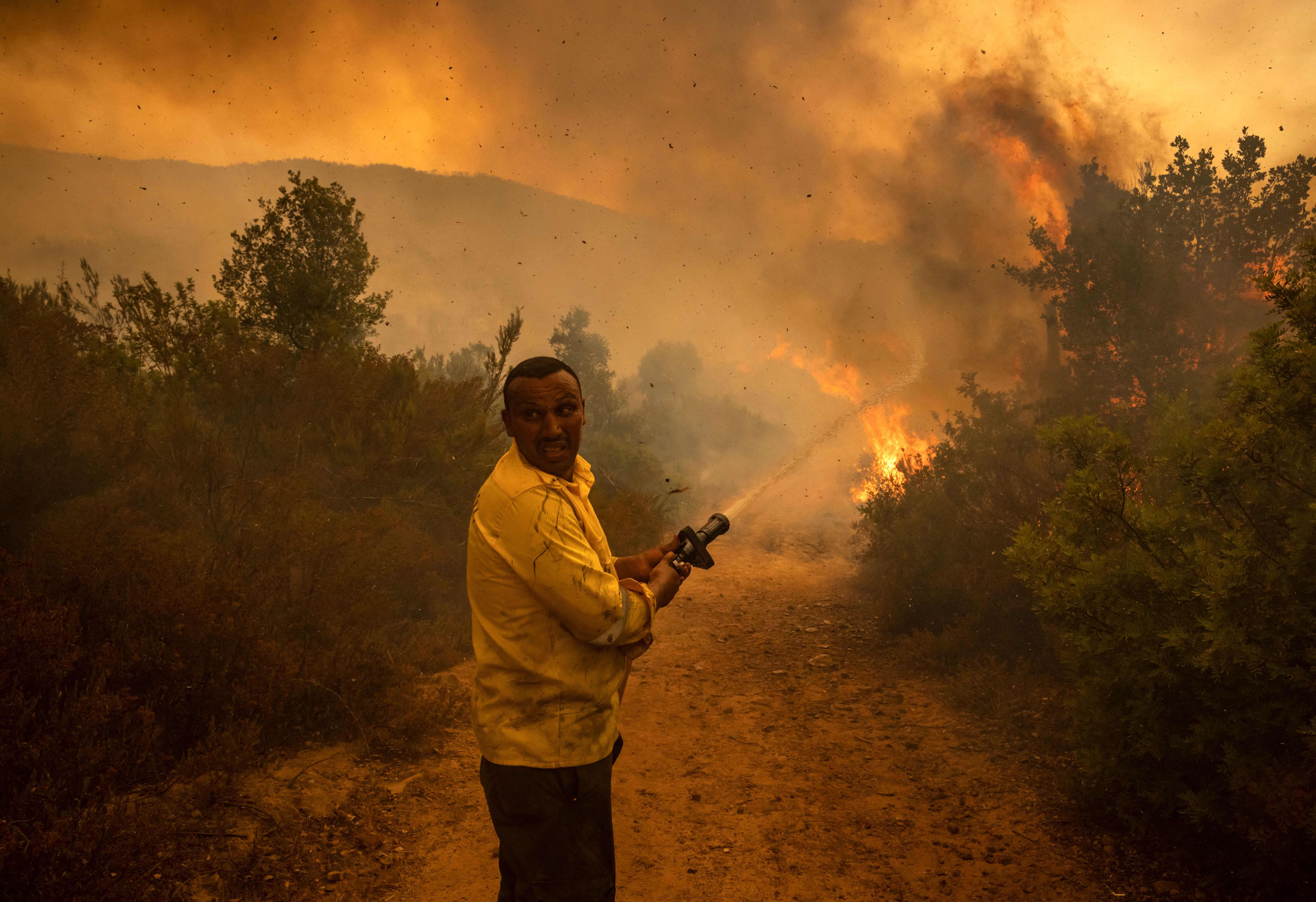 Go deep; As temperatures rise in the US, a historic heat wave, wildfires hit Europe